Howdy, howdy! I know this time of year can be busy and even stressful with everything going on, but that's no reason not to stop every now and then to kick back and have some fun!
Prompt
Using the image link below, your job is to come up with an incorrect quote that can put a smile on my face as big as a Kowakian Monkey Lizard's. Change the tone of the scene with your wits, and maybe have a laugh while you do!
Submissions should be made via the text submission box. Entries will be graded by the most creative and funniest incorrect quotes. Bonus points if you can get me to laugh out loud. Please remember to keep your entries within PG-13 guidlines.
Example: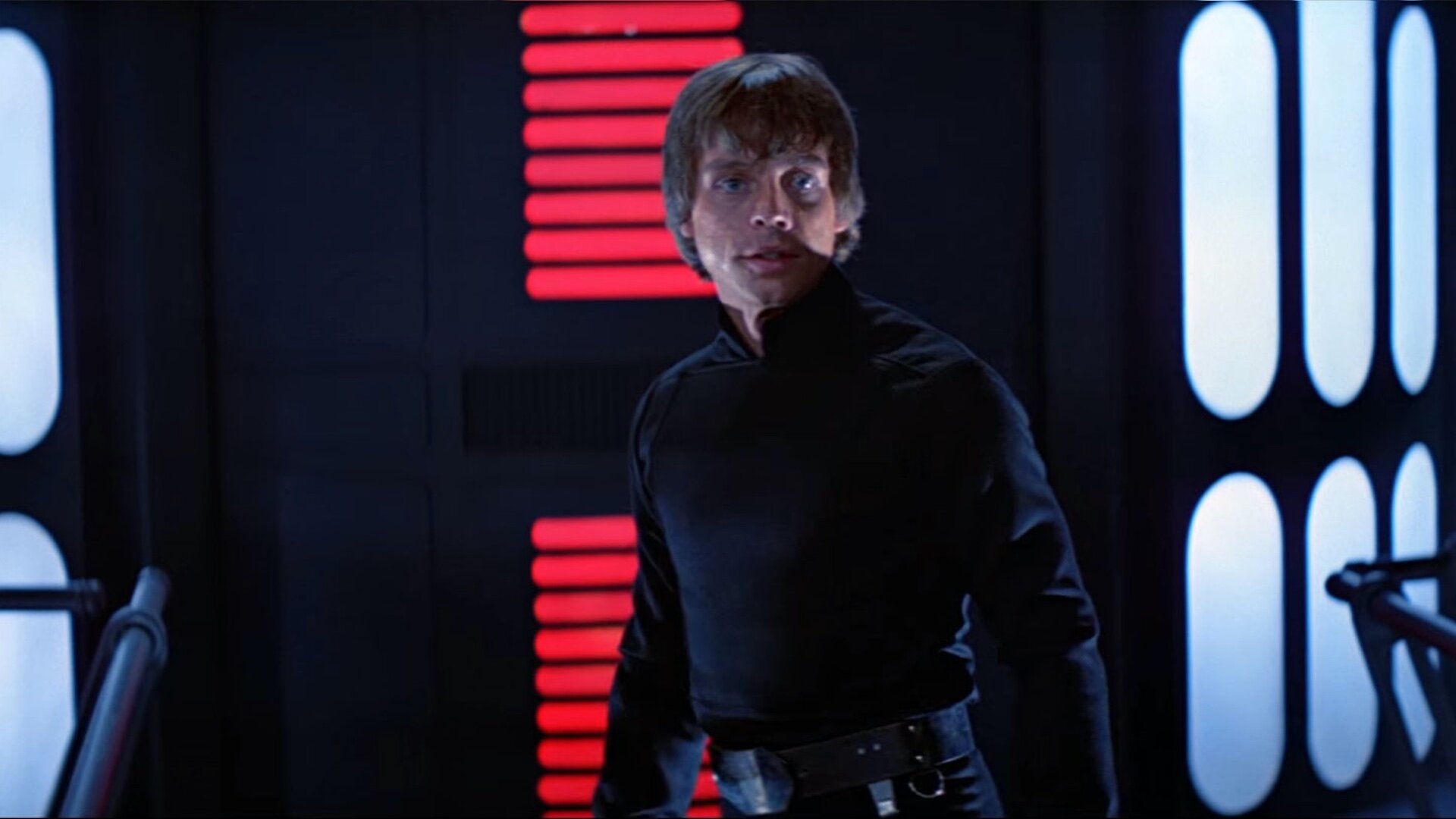 "My name is Luke Skywalker. You killed my father. Prepare to die."