-- The news EVERYONE has been waiting for..
-- After two weeks of taking applications for Ektrosis Aedile, it was a very difficult decision to pick the next Aedile. After much deliberation, I now extend the position of Aedile to Taigikori Aybara! Congratulations Jedi Hunter, now get ready to work! :P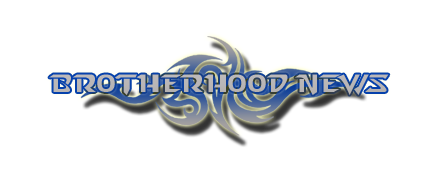 -- Sharad is still alive, so don't have a heart attack if you're ACC Initiates Test isn't grades right away or whatnot
-- Independence Games are wrapping up, get those last-minute submissions in!
-- As you read, Taig is the new AED, gg
-- The Dinaari Intern applications will be opening soon, and I recommend everyone eligible to apply. You'll learn a lot of very key things about leadership with Taldryan, and I strongly encourage those with no leadership experience with the Brotherhood to check it out
-- Just yesterday I opened up a third Battleteam closed many moons ago, the Horsemen of the Apocalypse. The Battleteam Leader will be chosen by myself, so stay tuned for that in the next few days.
-> -=||=- <- Star Wars News -=||=-
-- Dark Horse announces Clone Wars Series: http://www.darkhorse.com/zones/starwars/editor.php
-- Official Legacy of the Force Website: http://www.legacyoftheforce.com/
-- New Clone Wars trailer: http://www.starwars.com/video/view/000639.html
-- More Clone Wars stuff: http://www.theforce.net/latestnews/story/Clone_Wars_Comics_Novel_RPG_114385.asp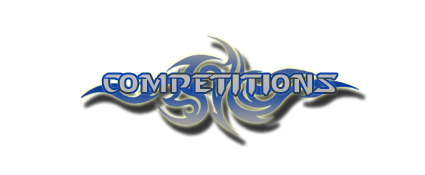 Independence Games 2008
Unit: Brotherhood-wide Event
A mini-Vendetta style event celebrating the Exodus from the Emperor's Hammer five years ago on April 12th. Competitions are open for a month, to all Brotherhood members, and everyone is encouraged to do any events that interest them.
http://independencegames.stormraven.org/independencegames/IG08/index.html
Tal Times: Vol. 4 Issue 3
Unit: Clan-Wide Event
The next issue of the Taldryan Times is around the corner, so now is your chance to get those submissions in. It can be anything from a story, an interview, funny graphics, whatever fits the TT.
The top 3 submissions each get a Crescent.
Please send all submissions to [Log in to view e-mail addresses] and [Log in to view e-mail addresses]
Reports Work - For Everyone
Unit: Clan Leaders
Specifics: This competition is for the BTLs, AEDs, QUAs, and PCON of Taldryan. Members need to have good, informative, and regular reports to keep them interested and up-to-date on happenings. Every two weeks I'll look over reports and reward the top leader. They will be awarded depending on how great their report actually is.
Platforms: Report writing
Awards: Crescents, from 5th level to 3rd level depending on the amount of effort put into each report
Comments: Following a competition line done by myself in 2006 and former Consul Kir before that.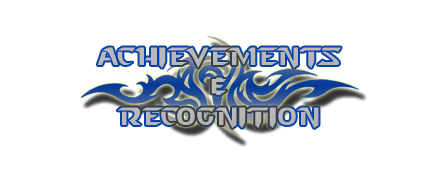 Zasati Tryezsh: Promoted to Guardian
Swifty Chapple: Promoted to Novice, then Acolyte
Xlor: Promoted to Novice
Asail: Welcome to Ektrosis!
Athena Sentire: Welcome to Ektrosis!
Anubis Annedu: Anteian Cross
Tyr Vode: Welcome to Ektrosis!, promoted to Novice
Anazider Serpentine: Welcome to Ektrosis!
Taigikori Aybara: Cluster of Fire x 30
Destiny: Cluster of Fire x 3
Jendan: Cluster of Fire x 3
te me nekaka: Welcome back to Ektrosis!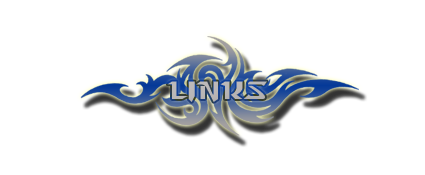 House Roster: http://www.darkjedibrotherhood.com/dbjedi/viewunit.asp?ID=26
Battle Team Hex Roster: http://www.darkjedibrotherhood.com/dbjedi/ViewUnit.asp?ID=51
Battle Team Phoenix Roster: http://www.darkjedibrotherhood.com/dbjedi/ViewUnit.asp?ID=138
CON TBA: [Log in to view e-mail addresses]
PCON Chaosrain Taldrya: [Log in to view e-mail addresses]
QUA Hel-Pa Sklib: [Log in to view e-mail addresses]
AED Taigikori Aybara: [Log in to view e-mail addresses]
ENV Alanna Taldrya: [Log in to view e-mail addresses]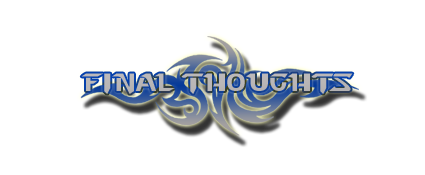 I'm exhausted. Prom was last night and I'm on 30 minutes of sleep right now. Please don't make me type anymore. :P
+QUA Sklib+