Dark Brotherhood News - Spring is Here
In the Northern hemisphere spring has arrived, well except here in NYC where we got hit with a big snowstorm and expecting more snow this weekend. So yeah it happens but no matter what gaming and gaming news continues to flow.
This month we have had a few big releases with a new Tom Clancy game and the new Mass Effect game coming soon and the new Nintendo Switch released not too long ago. It's already the fastest selling console in history (as per super nintendo chalmers) let's just hope it does better than the WII U.
News for Gamers
As always you should read the latest FIST Report. Besides announcing a nice upgrade to the Fistbot (Thanks James!) the biggest news is the opening of 2 FIST magistrate positions open to applications. This is a great opportunity for anyone looking to spread their wings outside of their clan. Go read Drac's report for the details and remember the DEADLINE FOR APPLICATIONS IS MARCH 21ST!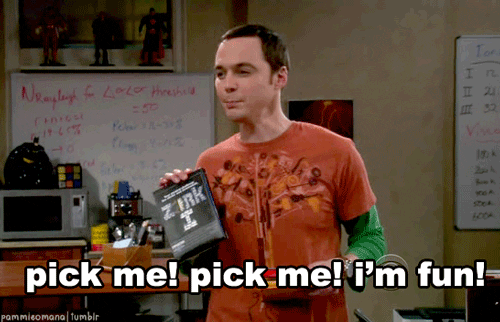 Gaming Deals - A place where if I find a good sale I'll pass it along.
IGN has a nice Deals page which lists some of the web's biggest deals like getting Mass Effect Andromeda for 20% off (physical copy only). Go check it out!

Steam as always has something on SALE this time is a 2K publisher Sale. Did you ever want to play any of the Civilization, X-COM or Borderlands games then now is your time to check this sale out.

Humble Bundle has it's Jumbo Bundle 8 with games like Warhammer: End Times - Vermintide, Turmoil, Verdun and the Legend of Eisenwald.
Gaming Comps
Important FIST Information
Below are all the links you will ever need to either contact the FIST staff, join a gaming channel, look up a rule or game mode cluster value. I will update this as needed with each report.
How to contact the FIST staff anytime using these methods:
In conclusion -
A lot of fun stuff is happening and with the warmer weather (supposedly) coming there should be a few more big releases before the summer drought. So if anything interesting pops up, like E3 in a few months. I'll make sure to drop what news I get.
So before I Urge anyone interested in working for the FIST office to make sure you get your applications to Drac and myself by the 21st and good luck to all that apply!