Wildstar is an upcoming Scifi MMO launching this weekend featuring some nifty gameplay and customization options. Several DBers have expressed interest in the title, so I've been keeping an eye on it and I enjoyed the beta. If you've never heard of it, you can check out this "features" trailer here:
I'm personally very interested in it for it's PvP possibilities. I've loved MMO PvP, and the combat system is a blast in this game, so I'm looking forward to the system. One simple example, that also illustrates combat in general quite well, is here: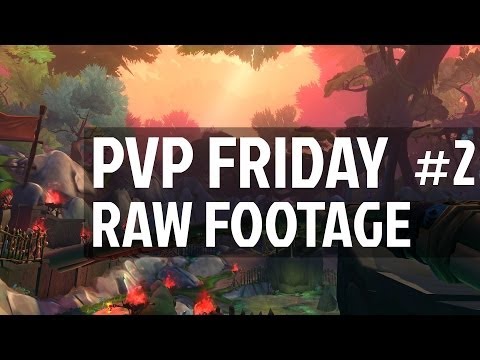 Anyone else looking to play, and if so, what server? There's been talk of some DBers playing on Evindra, the only current RP server. If you're thinking of playing, feel free to use this news post to let people know! This game isn't going to be supported by CFs as far as I know, but it looks fun all the same.