The third, and final theatrical trailer for Star Wars Episode VII was aired today during half-time of today's Monday Night Football game. The fact that there was a three day advertising blitz leading up to the game tonight, including a new series of twitter emojis should make that plainly clear.
Without further adieu, here is the new trailer.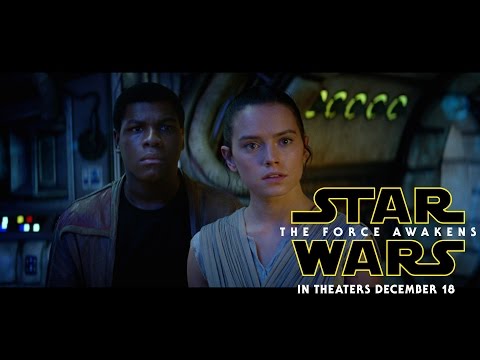 Also in conjunction with the release of the new trailer... ticket presale on most major chains opens. These are a few of the bigger theatre chains in North America, where you can hopefully get your tickets!
Good luck getting your tickets!