FOR THE FIRST TIME EVER FEEL THE FORCE ON DIGITAL HD
While there has been long debates revolving around owning rights of the original moves since Disney acquired LucasFilm.. especially whether or not we might see a release of the unaltered version of the Original Trilogy on BluRay (Spoiler: We won't.), StarWars.com has been able to confirm one thing: The Digital Movie Collection is on its way this Friday: April 10th.
Available for pre-order now, this release means that we'll be able to watch our favourite trilogy, and it's prequel on platforms such as iTunes, Google Play, Vudu, Amazon and more!
Each digital edition may come with bonus offerings such as Conversations with the Creators, and deleted scenes.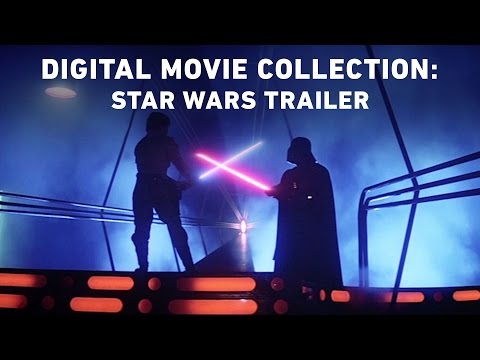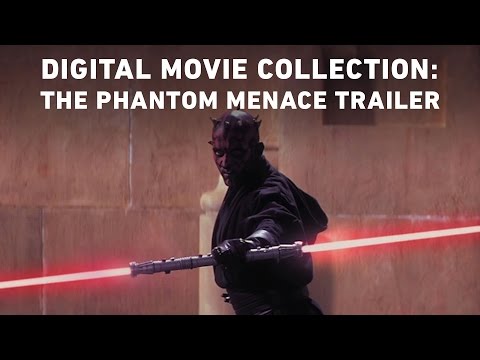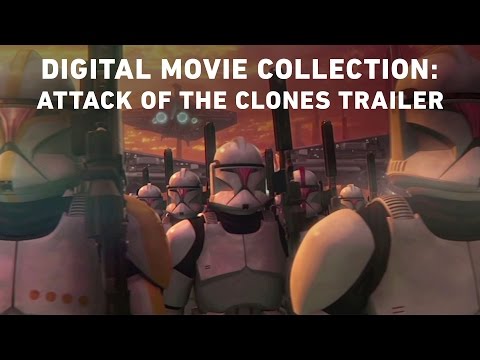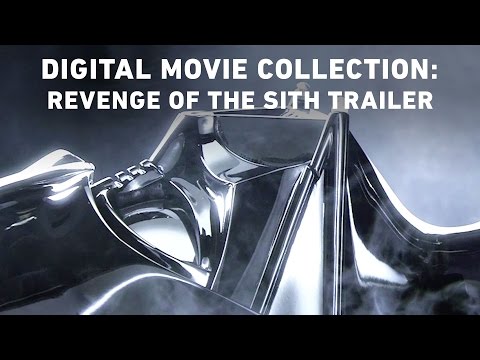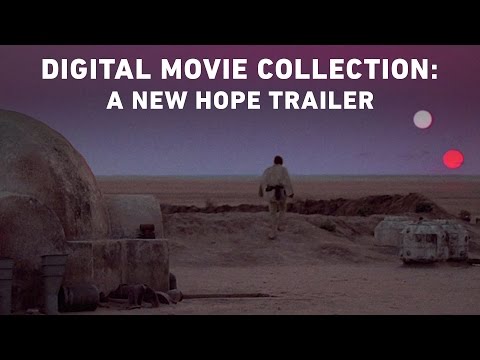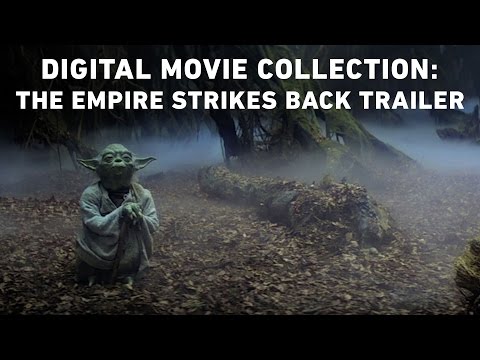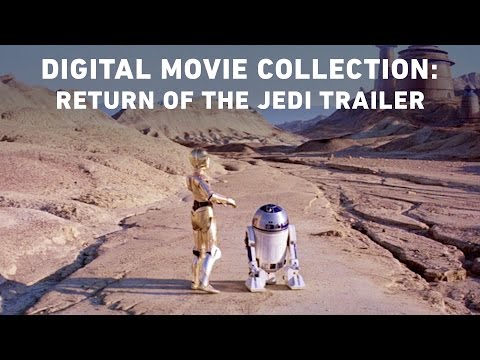 Even if you're not looking forward to buying these digitally (I have already bought the trilogy 4 times personally... yeah who am I kidding, sigh), I hope you at least enjoyed the trailers!