Looks like there is no end to the Star Wars Rebels news coming out lately. Meet the latest character to be announced and have it's own introduction video: Zeb, the Muscle.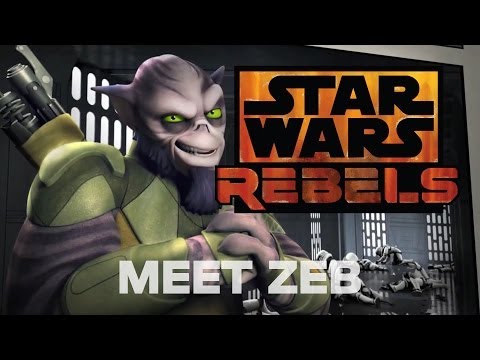 He reminds me a lot of the original Ralph McQuarrie concept art of Chewbacca (which I think of lot of Rebels takes inspiration from.)
I guess it's time for me to finally watch the Clone Wars before Rebels airs?
Thanks go to Rebels Report for being the first place I saw this news.