Wow...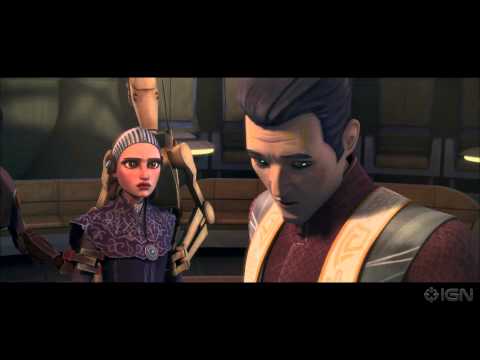 Here's a trailer for the last season of The Clone Wars animated series. As most of you know, the series was ended prematurely after season five when Disney bought the rights to Star Wars in 2012. But, before the deal went through, the team had already produced a number of episodes for what would have been the sixth season.
Based on the trailer, it seems like they're connecting the dots between the series and Episode III. Some notable points: Qui-Gon Jinn makes a return. Yoda visits Dagobah AND Korriban. More background information on Order 66 and the origins of the clones. And a lot of badass Jedi action.
It looks like The Lost Missions will be a satisfying conclusion to a great Star Wars series. If you haven't given the show a chance yet, you should definitely watch a few episodes. It's easily one of the best depictions of Star Wars since the original trilogy.