Odanites,
I hope you all had a great 2019. We had a lot of fun and there is more to come in 2020. This will be a short news update until I write a full report later this month but I wanted to give the proper spotlight to our 2019 Scimitar of Lord Hoth results (this is a big deal for those that don't know of it yet). Also, I will spotlight our currently running Seven Pillars clan event. Let's get into it!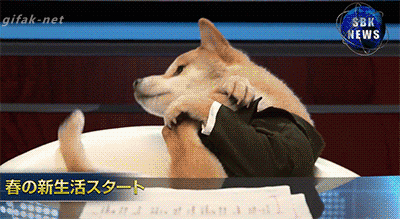 2019 Scimitar of Lord Hoth results
For those uninitiated to this year-long competition, this is a year-long activity-based competition to fight for the title of "Scimitar of Lord Hoth", which reflects one's dedication and loyalty to the clan. Doing things together and engaging in competitions is at the heart of our club and this competition recognizes all DB activity you do. Every month, we tabulate the results and at the end of the year, the Odanite who has accumulated the most points earns the right to claim the title "Scimitar of Lord Hoth 2019" and this fancy fictional sword below.
There is no other competition like it for Odan-Urr and it is a great honor to receive this award. So without further ado let's get to some results!
Full Year Results
Everyone join me in congratulating our newest winner, taking the title of 'Scimitar of Lord Hoth 2019' and holding the sword above for the next year, Agate Gua'lara!!!
Also, a hearty well done to those who placed in the competition. It was a close matchup for the top spots and each month's results were key in the final placements. To give you some statistics for the scale of this event, it had 43 participants in the span of a year and the final month had 29 participants. Those are pretty nice numbers to see and this frankly makes me quite happy. With those numbers in mind, congratulations to all that placed and our new winner!!!
As we look forward, our new champion has to work hard to keep his title and all of you get your chance over the next year to win it. Remember this is a passive competition so do all the activities as you usually do and we'll count the numbers. If you want more info on how it works though, here you go! Best of luck to you all!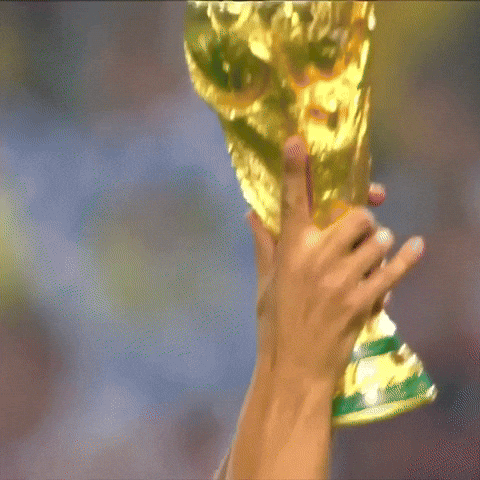 Seven Pillars Event Guide
Lastly, I'd like to spotlight our newest clan event. You've all hopefully seen the trailer below. If you haven't, give it a click and watch it quickly. It's very short.
If you have some extra time and are interested here is the short intro fiction.
I'm very excited for this event and I think you will be too. Vyr has architected a wonderful story involving the Force, mystery, and tomb raider themed competitions. Unravel its mysteries and discover the secrets the Velastari Temple has to offer. Like the adventures of old, go forth and make a name for your character. Odan-Urr and its fellow custodians of the ancient temple will certainly appreciate it. Even better, some entries will (with permission) be used in future Episodes and Clan and House canon to flesh out the Kiast system and the Velastari temple.
That said, here is a quick guide to the Episode I competitions ending on the 01/25/20. Take a look and give them a try!
So I hope that helps. Give them a try and start your next Star Wars adventure. :)
Thanks for reading this albeit short update. There will be more to come at the end of the month but I wanted to reiterate a big thank you of appreciation to all that participated in the 2019 Scimitar of Lord Hoth and of course a big congratz to our new winner and current holder of the 2019 title, Agate Gua'lara!!! Till next time, happy hunting in the Seven Pillars competition. :)
~Signed with Pheromones