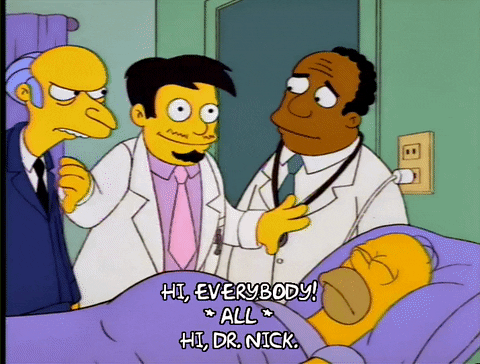 I'm here today to tell you all about a special holiday event! In short: happy Life Day and Sithmas (depending on your particular brand of celebration)!
The competition has already started and runs through January 6th, so there's even some time to recover from the traditional New Years' celebration hangover. There's a little bit of everything for everyone, so have fun!
And now that I look at all this, I feel like "Life Day" isn't as popular as it once was. Sithmas this and Sithmas that. Sheesh. Well kids, we hope you enjoy, and remember not to forego real world fun for sitting at a computer or staring at a phone screen for the next month!