---
Intro:
Hello Everyone, I am Tasha'Vel Versea your local Ragnosian Twi'lek. As most of you all know, I am now the current Battleteam Leader for the NightHawks and just wanted to reintroduce myself for those of you not as familiar.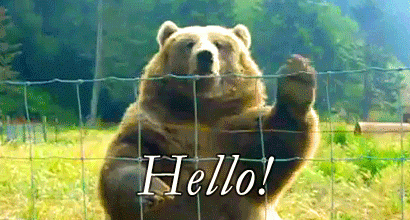 I also wanted to take a moment to thank DarkHawk for serving as BTL over the last year and Koji for giving me a chance to help serve our wonderful House once again. It is good to be back in the saddle and thank you all for trusting me to serve you again.
If you need any help with anything, have questions, comments, or ideas please feel free to email me at ([Log in to view e-mail addresses]) or if you are on telegram send me a message. I typically try to respond within 24 hours. I am here to help serve you all.
Latest News
As most of you know there is the Great Jedi War coming up and I am exciting for the upcoming event. I hope to see all of our team and our whole clan participate and win some awesome medals. Can't wait to see some action from the House! We will be hitting the ground running hard when it starts.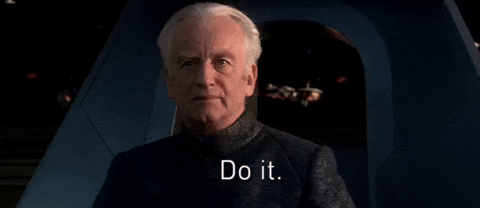 ---
Clan News
Here are a couple of the latest reports from Consul and Proconsul
Activity
Let's see what is happening with our NightHawk members
30x Clusters of Earth Awarded
1x Crescent with Emerald Star Awarded
1x Cluster of Ice awarded, 1x Crescent with Amethyst Star awarded
---
I am looking forward to fighting alongside you all in the Great Jedi War, coming up with strategies and ideas to lead Marka Ragnos to victory and creating an exciting new narrative with you all.
Till next time remember,
"On Wings of Hate, We Deliver Pain..."