The Left Wing Sends
New hard drive: check. Mental faculties in order: Questionable. Report: check.
Well here it is. After two days of stress and worry, my second report has finally made it. Ater a hard drive failure whilst trying to write this, I successfully have my pc stable for once. Note to self: find a seal to appease the seal God
Right, first things first. Thanks to everyone who took part in the competitions I made during the month. Your input was appreciated and you earned yourself shinies for your trouble!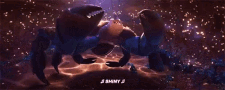 For those who didn't enter, shame on you!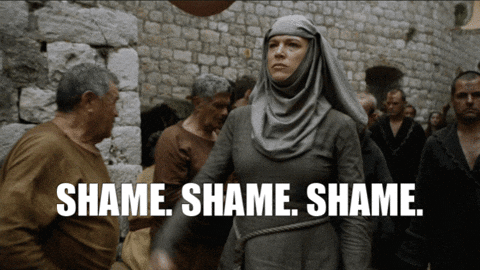 You could have shown Plagueis what you were made of, but you fell at the final hurdle. Keep your eyes peeled on more to come, including our quarterly event. The Collective may be down, but the slaves still have pockets of resistance...
Aedile moment with Dralin Fortea
Hey Ajunta Pals! It's your Aedile, Dralin, chiming in for my first report.
It's not every day we get a new recruit, so I'd like everybody to extend a warm welcome to Severin Daxos! He's just joined us and already he's gained the rank of Novice. I'm looking forward to seeing his path through the Brotherhood.
Also, there will be some fiction updates incoming! We'll be wrapping up some ungoing business involving the Collective meddling with our, shall we say, organic infrastructure, so stay tuned for that! Any changes to the Clan's fictional status quo brings with it opportunities for great personal stories and activity, so be on the look-out!
As Dralin stated, you have the chance to make your own mark on Brotherhood history. A big event is on the horizon and we are working out how best to hand this to you, our members. When it does come, we expect all hands on deck. Plagueis and HAP cannot do this without everyone's help!
More on this as details are worked out and finalised, so soon™.
Shinies
Scudi Ferria : 2x Crescent with Emerald Star
Khryso Mallus : 3x Crescent with Sapphire Star
Competition update
Here is a roundup of competitions for you to get your teeth into this month!
Wanna Play a Game? (D&D Parody): https://www.darkjedibrotherhood.com/competitions/14529
Just a Prank!: https://www.darkjedibrotherhood.com/competitions/14490
Mission: Deception: https://www.darkjedibrotherhood.com/competitions/14514
Five Minute Pixel Puzzle Roundup: https://www.darkjedibrotherhood.com/competitions/14542
These are only a few, so check out the competitions page for more! https://www.darkjedibrotherhood.com/competitions
Ending Words
Once again I apologise for the tardiness of this report. Add to this that we are getting used to a new report schedule and losing a hard drive and you soon realise what we were up against. I thank you all for being patient and hope to see some of your graphics/writing/gaming submissions in the future. I know you all have it within you to better yourselves in the club. You can do it.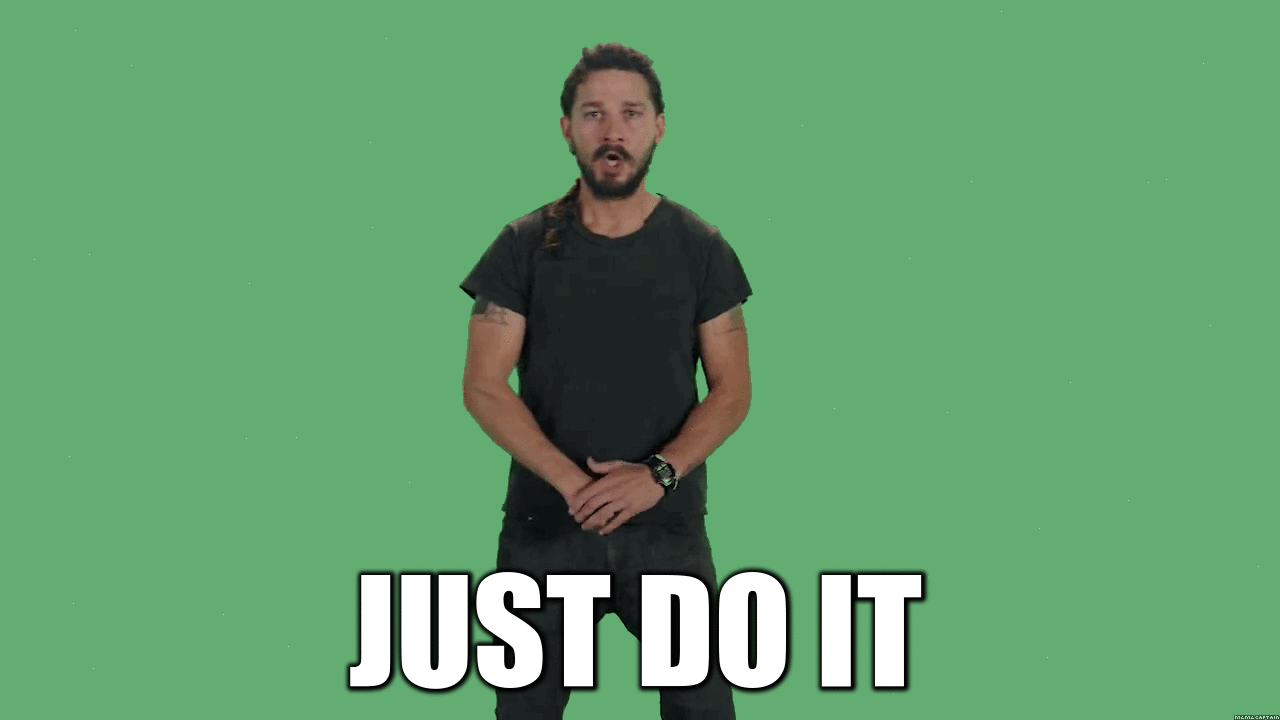 And for my report lateness I appease the Master of Seals with this :
Goodnight my Ajunta Pals, I'll see you on the other side (i.e. Tomorrow!)
I am, your servant,
Taranae Rhode, Left WIng of Dread House Ajunta Pall, Clan Plagueis.