Introduction
Hello everyone, hope the New Year has been treating you all well so far. It's been good for me so far, been having a wonderful time greeting all the new recruits to our illustrious clan! There's some new events, comps and other things in the works for an eventful and fun year. So shall we dive into this report.
Promotions!

New People

Looking forward

Competitions

News

Conclusion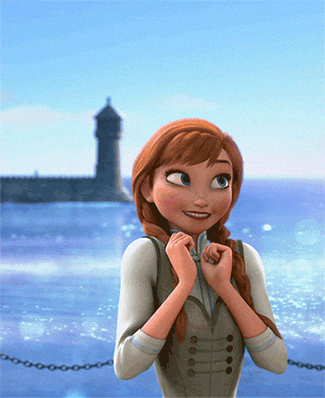 We had 4 promotions this month! Wow first 3 last month, now 4 this month. Lets see if we can't keep the ball rolling on this. Hmmmm?
First up, and the biggest, let's give a huge hand to Khryso Mallus) for obtaining the rank of… wait for it… Warrior (Equite 1)! Awesome work Khryso, keep this up and you'll be going through the ranks like they're candy in no time!!
Next is our upcoming advancer Argante, who has reached the rank of Novice, through the Shadow Academy. Next is SHADOW, who has achieved Novice through communication. Last, but not least is Groudo has attained the rank of Novice, through the Shadow Academy. Congrats you guys and may your journeys in the Brotherhood be eventful and fun.
New People
In just the first few weeks of this month, there has been 8 new joins. Allow me to introduce all these wonderful new people to you. Give a huge welcome to, Brianthon, Raiden Viscas, Cerk Relic, The great Jedi slayer, Civan Pryuhl, Sarasil, Argante, SHADOW, Groudo. Woooo welcome to the Ascendant Clan, happy to have all of you. Hope you all are having a great time here and loads of fun!
Looking forward
So looking forward, I've got a few things on my checklist to do.
The first thing on my checklist from my last report, was a form for the Master/Student program. Well here it is! Now there is only one form, the last question in the first section will dictate which section, Master or Apprentice, you'll finish filling out. Please try fill in everything as candid as possible, to help me make the best possible match for everyone. Second thing is the feud, named A Fistful of Credits, coming up starting next month. Ronovi has given us two chapters, the first in her report and then the one she just posted recently [AFoC] Prologue, Chapter 2. Be on the lookout for more fiction and info in the coming weeks. For those of you here that are new to the clan and Brotherhood, this is your chance to start making a name for yourself. A chance to step up and represent. There will be a variety of comps, and lots to do. Fun times are ahead folks.
Competitions
Alrighty, there are lots of competitions going right now, so let's get to it!
As always, this is just a sample of the competitions available to you right now, you can find more here.
News
Conclusion
As always, if anyone wants to reach me with questions or just want to talk, I can be found on [Telegram - Log in to view join link] (if you're not on Telegram yet, I'd highly recommend it. It's free and the DJB's primary form of communication.) and of course by email.
See you around,
Tahiri