Hello yes, this is Wally. Just wanted to drop a quick update so everyone can see what's going on with the Voice's Office.
New Magistrate Selected: TuQ'uan Varik!
We had a lot of great applications from various units and from members with varying experience in the club. This was really encouraging to see, as it shows that the Brotherhood as a whole is continuing to move to a great place where all units feel like they can have a say in how systems are shaped and formed. It is my hope that these applicants will be able to help out with smaller tasks that pop up for the Voice Staff. That said, my project work is going to take a backseat to GJWXII administration and writing, but there is always work to be done and we'll do our best to get as many people involved as we can!
I've personally reached out to every applicant through either Telegram or Email. I've spoken with two members on why I made the decision that I did, and am happy to speak with anyone else if they have questions or concerns. Just shoot me an email or a PM on Telegram. Always happy to talk about my process.
In the end, Atty, Braecen, and I all agreed and made the call.
That said, I can only field one Magistrate position at this time. So without further ado, I'd like to welcome TuQ'uan Varik to the Voice Staff.
Atty has already staked a claim on her new bestfriendforever servant Magistrate, and will work with Braecen to get him up to speed with CS and Competition queue procedure.
Quick Hits
As usual, let us know if you have any issues or questions with this. You can always reach the Voice team at: [Log in to view e-mail addresses].
Expect the release of [The New Order] Chapter 5, which will serve as the Finale to the Undesirables story arc that has been the central plot-line for the Brotherhood. Following that release, expect a Voice report from me containing more details on what type of Fiction related events and activity you will see in the upcoming War.
Wait did he say War? Yes he did, other Wally. Yes he did.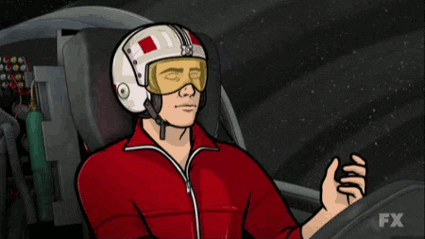 That is all. Thank you.