Odanites,
We won't keep you too long with this one, but are you looking for some friendly House competition? Time to get active and prove that your House is the best one in the Clan. Also, congrats to the awardees and to our Scimitar winner. I told you it'll be a quick one, so without further adieu, bring you the news...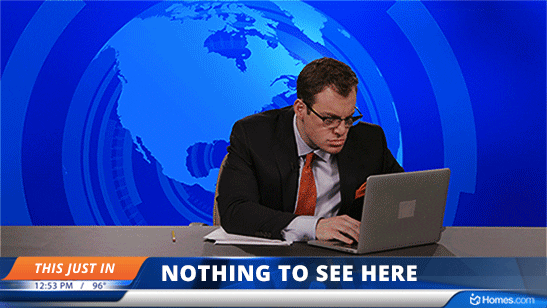 Odan-Urr House Cup!
In the name of friendly competition, we're announcing today the beginning of something totally not stolen from another franchise… the Odan-Urr House Cup!
Using the results of the Scimitar competition, we'll total the points of each House's members to get your House Score. At the end of the year the House with the highest points will receive a special prize and be named the Odan-Urr House Cup Champions!
What is this special prize, you might ask? Could be a new House ship, the spotlight in a special Clan fiction or something you discuss with each other.
All you have to do is a few competitions a month, maybe hit up a roleplay or gaming session, host one of our weekend events, or hit the books in the Shadow Academy. Since your points are taken from the Scimitar, all you have to do is the same thing you've been doing. Time to prove your House is Revak's favorite!
House Points So Far…
If you're not in a House and want to get in on some friendly competition, feel free to contact Aura or I and we can place you in the House of your dreams. For more information on our Houses, click Guardian Corps or Consular Conclave!
It's that time of the month again… where we announce the winner of the coveted Scimitar of Lord Hoth Competition for January. Things are heating up, 10 of you this month threw in for a chance to take home the Scimitar of Lord Hoth possession! Essik is the current Scimitar holder, so let's see who has what it takes to wrestle it from him next January!
UPDATE * Given the need of recruitment is high, we will be awarding 10 points for each Scroll of Indoctrination granted.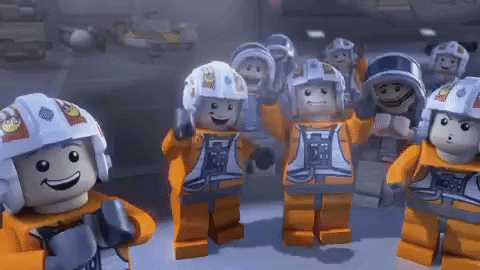 Let's give a round of applause for Jafits Skrumm, our February Scimitar Comp winner!
Here are the Top 10 scorers so far for the year 2023…
Click this link to see the full board!
Click this one to see all the ways you can earn points!
Last Month's Powerhouses
We'd like to give a shout-out to the Odanites who dominated last month in the following categories...
Crescent Harvesters
Jafits Skrumm
Benn Nevis
Essik Lyccane
Rulers of Fire and Earth:
Jafits Skrumm
Aura Ta'var
Randyrumrnr
Artisans of Graphite:
Jafits Skrumm
Benn Nevis
Revs
Council of Scribes:
Praxeum Prodigies:
Event Hosters:
For all the time, effort, and occasional blood you spill to contribute to this Clan, we are forever grateful.
Shake your Shinies!
Grand Cross
Steel Cross
Dark Cross
Welcome to Odan-Urr!
Into the Afterlife
Blade's News Stand
Opportunities!
From the Clan
DB News
Competition Highlights
For the full list check out here
From Your Clanmates
Need to construct more pylons!
From the Farthest Reaches
In Conclusion:
We'll you've made it through another one of our reports. Thank you for sticking with us and I'm looking forward to another great year here in Odan-Urr land. Don't forget to share the love and bring your family and friends in!
Bonus: For those Odanites who've made it this far in the report, DM me on Discord with the code "HouseCup25" and I'll award you with 25 free Scimitar Points!
If you ever have any questions or would like to tell us how crappy we are as people, feel free to contact Aura or me. Until next time, may the Force guide you.