Introduction
Alrighty peeps. Hopefully you all are super busy with the Feud, so I'm going to be keeping this report real short.
Promotions!

New People

Looking forward

Competitions

News

Conclusion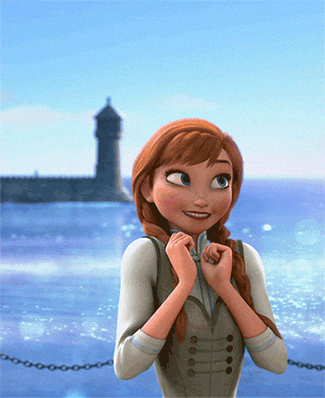 No promotions this month. But we'll see what happens next month.
New People
Let's give a big welcome to Zhema Usenzua!
Looking forward
Main thing for right is the feud. We're in the start of our third week, so lets get out there and show what we can do Our wonderful Dread Lord has also given us the official event fiction to read. Don't forget about the [AFoC] chapter 1 prologue in this report, Chapter 2, and Chapter 3. Be on the lookout for more fiction. Let's get out there and represent. Let's show Viszla what we're made of!!
Competitions
Alrighty, there are lots of competitions going right now, so let's get to it!
As always, this is just a sample of the competitions available to you right now, you can find more here.
News
Conclusion
As always, if anyone wants to reach me with questions or just want to talk, I can be found on [Telegram - Log in to view join link] (if you're not on Telegram yet, I'd highly recommend it. It's free and the DJB's primary form of communication.) and of course by email.
See you around,
Tahiri