Introduction
Alrighty peeps. We're literally just passed the halfway point in the War and have hit the Phase 2 competitions running. To everyone who did all the Phase 1 bins, great work. We're doing really well. For this quick report, I have some info, numbers, and a few other things to get to, so that you all can get back to crushing the Collective and those comps.
New People

Promotions
War stuff

Competitions

News

Conclusion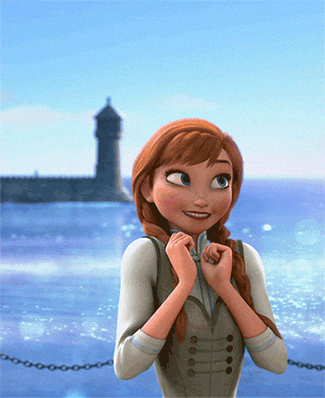 New People
Let's give a huge welcome to several new, and one returning, members to Plagueis. Welcome to the Clan; Tannath, Artificial Mind, zai, and Exitium' Mors! Hope you all enjoy your time here with us and have fun building your characters.
Also a big welcome back to Qormus Aquila!
Since joining only yesterday, Exitium' Mors has earned their first promotion. Congrats on being promoted to Novice!
War stuff
Okay, so we've made it to the 2nd Phase of the GJW and we've already kicked a lot of Collective butt. However, there's still more Collective forces we need to deal with, and with the newest development in the story itself, makes things quite interesting. I have all the important reports and fiction stuff down below, along with the competition itself.
Now for a few stats and member numbers for Phase 2 and Event long bins. First stats without the summit members; Plagueis members who have so far taken part in the Phase 2 bins is 7/84 which is 8.33% or 20.58% of the Phase 1 total. The current competition number is 10/280 which is 3.57% or 19.23% of the Phase 1 total. And of the Event Long, members have participation in 20/84 bins which is 23.81% and 27/280 competitions which is 9.64%.
With summit members; all total for Phase 2, 13/102 bins which is 12.75% or 25% of Phase 1. For Phase 2 competitions 19/340 which is 5.59% or 24.35% of Phase 1 total. And finally, on the Event Long side, we've got 33/102 bins which works out as 32.35% and of competitions there's 41/340 which is 12.06% of the total. I want to say great job to everyone who completed all of the Phase 1 bins and most of the Event long bins. Keep up the great work and continue the momentum.
There are also a few new theaters for Phase 2, which you all should read up on in the GJW XIV Homefront Continues report below. There are also some important new clarifications on the Audiobook and the Battle Plan competitions for anyone who are doing them. Again if anyone needs help; finding partners for the team events; proofing fictions or posts; or even just clarification on where things are going, let me or any of the summit know and we will do our best to help you out. We want to give everyone the best chance of not only participating, but also possibly even placing in any of the competitions. We're all easily reachable on [Telegram - Log in to view join link] or by email.
Competitions
Alright peeps, let's keep up on things and hit this 2nd Phase of competitions hard.
News
Conclusion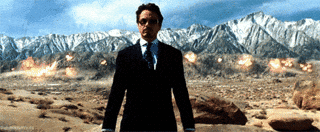 <-
Also give a big shout out Happy Birthday to our illustrious Dread Lord Ronovi!! (If you haven't done so already)(edit: belated Happy Birthday, considering my net conked out on me when I first put this up and I didn't realize it even did that before I went to bed last night :P)
As always, if anyone wants to reach me with questions or just want to talk, I can be found on [Telegram - Log in to view join link] (if you're not on Telegram yet, I'd highly recommend it. It's free and the DJB's primary form of communication.) and of course by email. Let's kick this war and the Collective in the ass!
See you around,