Introduction
Hey all my lovely Plagueians. This will be a quick little report with lots of juicy tidbits about upcoming Plagueis lore and other fun things to come. Be on the look out for news to come about lore, and events to come. There are exciting things ahead. So without further ado, let's jump into the report. Shall we?
New recruits!

Promotions!
Looking forward...
Competitions

News

Conclusion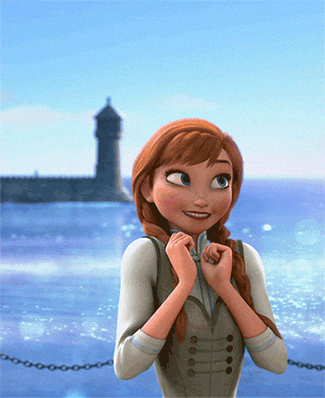 New recruits!
Let's give a big welcome to Necronis, the newest recruit to Plagueis! Woot welcome to the Ascendant Clan, happy to have you.
This month we have a couple promotions.
First congrats to our newcomer Necronis on his promotion to Novice (Novitiate 3)! Keep on going and you'll go far.
Second congrats goes to Livia Mariquita Daffel for reaching the rank of Acolyte (Journeyman 2)! Great job, at this rate you'll be to the rank of Knight in no time.
Looking forward...
So as you all can see the summit is going to put weekly fictions for a bit, especially for our special event coming up in October, Inevitable. Laren and friends are back, and want to take us on again. Let's show them what Plagueis is all about.
If you haven't read the Inevitable fictions; Chapter 1: The Scourge (Part 1) and (Part 2) yet, click the links. You won't regret it wink wink.
We also have a few other events coming up, including a Mischief event in November by Aleister. So look out for all the fun to be had.
Also if any member wants to do a competition; are new to making comps; and want some help, either in co-organizing or need advice, just let me, or any of the summit know. We are more than happy to you. Also, for you newbies, not only doing competitions count towards promos, but making and judging successful competitions count too. So let me know if you need help and I'll be there to get you going, as will the rest of the summit.
Competitions
Alrighty, there are lots of competitions going right now, so let's get to it!
As always head over to the Competitions tab to see more and upcoming competitions.
News
Conclusion
As always, if anyone wants to reach me with questions or just want to talk, I can be found on [Telegram - Log in to view join link] and of course by email.
See you around,